Restoration Pricing Guide
We assess each job against our pricing criteria which is based on how long each type of image typically takes to restore. We've included examples of images typical to each pricing category. For a quote, send a snapshot to us on WhatsApp or via SMS to 0418 896 932, email [email protected] or upload the file here.
Guaranteed Results
We don't send the invoice if you're not delighted with the results.
Basic Restoration
Colour correction, straightening, cropping, brightening, dust and spot removal. Conversion to black and white or sepia tint.
$80 per image. Volume discounts available.

Colour correction, tonal correction, dust removal, rotation.
Minor spot and stain removal, improve tonal balance.
Tonal correction, basic blemish removal, fix edges.
Standard Photo Restoration
Recovery of creased, scratched, faded, delaminated, stained photos, and colour restoration of faded colour images.
$120 per image
Recover insect damaged areas, tonal correction.
Water damage and mould removal, colour correction.
Reconstruct missing area, stain removal, tonal correction.
Piece together halves, crease removal, tonal correction.
Stain removal and colour correction.
Complex colour correction of faded area, match with outer area.
Remove adhesion marks from stuck glass, in painting missing area.
Colour and tonal restoration to match area protected by mat.
Square corners, remove crack and blemishes.
Remove stuck paper, colour correction.
Remove figure, scratch removal, crop, tonal correction.
Advanced Photo Restoration
Recovery of heavily creased, scratched, faded, delaminated and stained photos, and colourisation of black and white and faded colour photos.
$240 per image
Severe delamination painted out. Graft in shoes from another photo.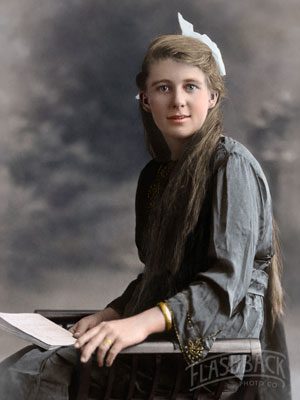 Remove insect damage, colourise.
Severe creasing painted out.
Complex colour restoration of typically faded Pixi Foto, new sunset spliced in.
Colourising many elements. Extend background.
Missing parts recovered, depth restored.
Insect damage and oxidised spots removed. Repainting missing areas.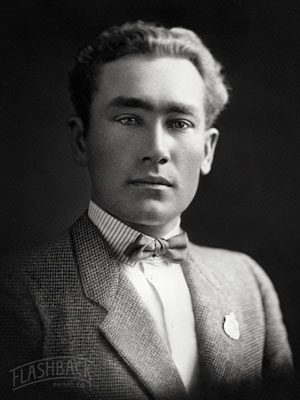 Mirror other side of face and graft in
shoulder of similar jacket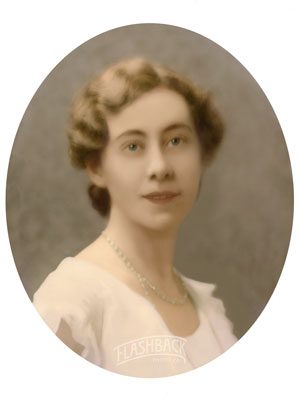 Missing areas painted in, colour restoration.
Nose painted in, severe stains removed.
Stuck glass, adhesion marks and mould removal.
Remove background, repair tears, recreate missing sections.
Replace shirt and background, clean mould from face.
Mould and stain removal, colour restoration.
Extreme Photo Restoration
Severely degraded photos and documents needing hours and hours of photo-realistic painting to recreate lost detail.
$320+ per image
Reworking damaged (non-critical) area, tonal correction.
Fix corners, spot removal, tonal correction.
Heavily creased image recovery.
Extremely faded image recovery.
Heavy mould and mildew removal.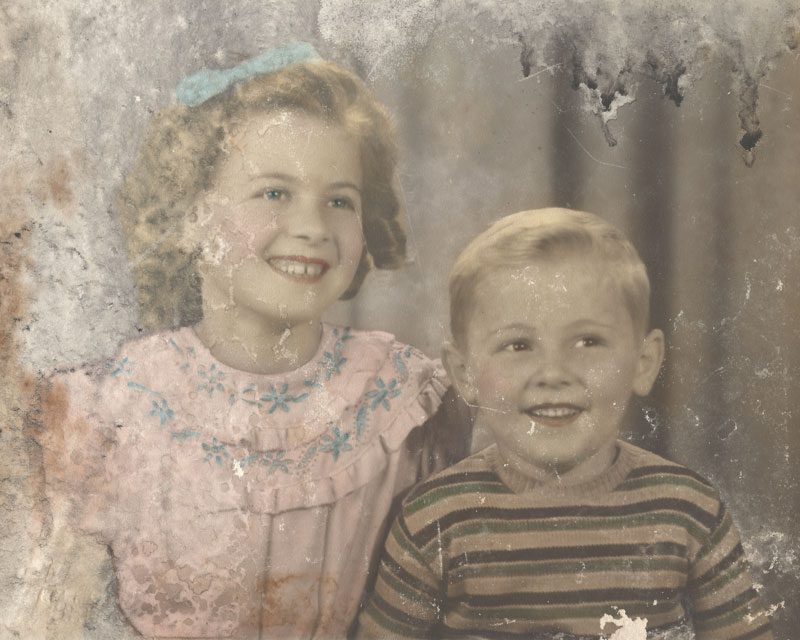 Detailed repainting to recover water-damaged areas, plus colour restoration.
Crack painted out, corner recovered, depth and detail restored.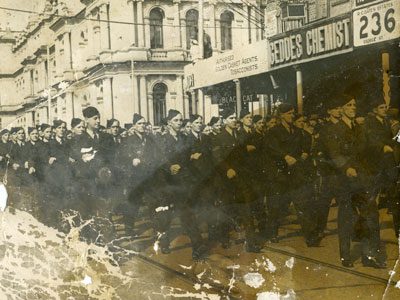 Severe delamination, creasing and stains removed, painting in new detail.