Photo Restoration Mona Vale
Our photo restoration and retouching service in Mona Vale is provided through our local partner, Framers Warehouse.
To get started, take your photo to their Mona Vale shop. They will provide you with a quote while you wait, and if you choose to go ahead, they'll scan your photo and send it to us for restoration and printing. Once your images have been restored, the Framers Warehouse team can help you frame your newly restored photograph.
Andy and the team are equipped with professional scanning equipment, ensuring we have high quality inputs for our work.
We're 100% committed to providing excellent service and unrivaled quality – there's no charge for the restoration if you're not delighted with the results.
Framers Warehouse
Established in 1984, Framers Warehouse has been delivering specialist, high quality framing services for all your original art, memorabilia and collectibles, as well as posters, photography and special objects for more than 33 years.
Having been in the business for so long, they have a wealth of knowledge about custom framing and are always happy to offer expert advice on the best way to display your precious items.
Address: 1/80 Darley St Mona Vale, 2103
Phone: 02 9997 8451
Opening hours: Weekdays 8.30am to 4.30pm,
Saturday 8.30am to 1.00pm
Photo Restoration
Hover or swipe over image to compare before and after.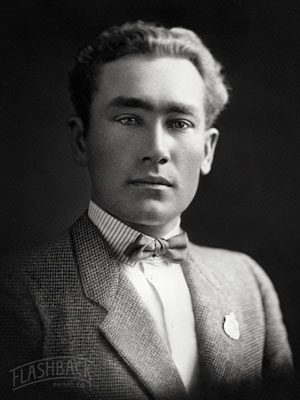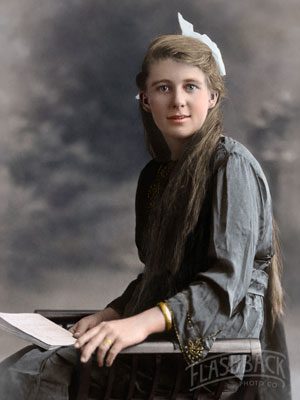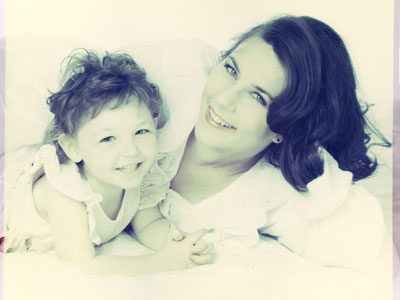 Digital Document Restoration and Duplication
Old posters, maps, charts and certificates digitally repaired
and reproduced on fine art paper for authentic results.
Five images per order
We're not a bulk retouching service and prefer to work with special images for printing and display.
Of course we can make exceptions, so if you have a large project in mind, please contact us to discuss.
Pricing Guide
We assess each job against our pricing criteria which is based on how long each type of image typically takes to restore.
See in-store for a no obligation quote.
Basic Restoration
Colour correction, straightening, cropping, brightening and spot removal. Conversion to black and white or sepia tint. Volume discounts available.
Standard Restoration
Recovery of creased, scratched, delaminated, stained photos, and colour restoration of faded colour images, colourising simple black and white portraits.
Advanced Restoration
For very degraded images: heavily creased, scratched, delaminated and stained photos, and colourisation of complex BW and very faded photos.
Extreme Restoration
For extremely degraded images needing hours and hours of careful editing and photo-realistic painting to recover lost detail, depth and colour.
Quality Guarantee
We only send the invoice if you are delighted with the results.