Digital Document Restoration
Restoration and reproduction services for documents on paper, including old maps, certificates, prints and artworks on paper. We scan originals at very high resolution to capture all the finest detail, and digitally retouch to remove areas of water damage, creases and tears. We print on archival matte paper for an authentic look and feel.
Display the reproduction and keep the original safely archived.
Old Poster Restoration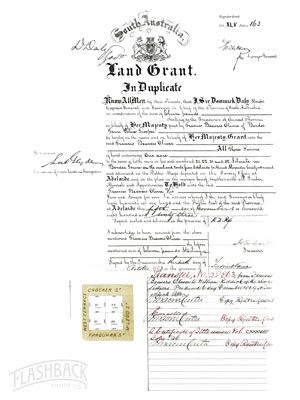 Digital Artwork Restoration
"The prints look amazing thank you, I am so happy with how they turned out.
It was difficult to tell that they weren't real certificates and just copies."
Victoria T, ASX Limited