Testimonials
Since starting out in 2012, we've restored thousands of photos and the response has almost always been positive.
Here are just a few comments we've had from our customers.
"James has been great to work with! I couldn't believe how quickly he got in contact and turned the job around. My parents wedding photo of 70 years was badly damaged and ripped. There weren't lengthy phone or email exchanges. James provided a first draft and then over a single call made multiple edits until we got to the best version. Really personable, quality craftsmanship and reasonably priced given the restoration work involved. I'd highly recommend Flashback Photo!"
Michael M, Canberra

"James is extremely talented, meticulous and very easy, patient and pleasant to work with. He will go the extra mile to get the colours and detail of his work just right – until it's perfect. He has restored and colourised three damaged old black and white photos of my mother at various stages of her youth for me. My Mum says she cannot take her eyes off them and the photos make her feel young again. These magnificent photos will be handed down through future generations. Thank you so much James for bringing these photos to life. Your work is stunning."
Anne T, Brisbane QLD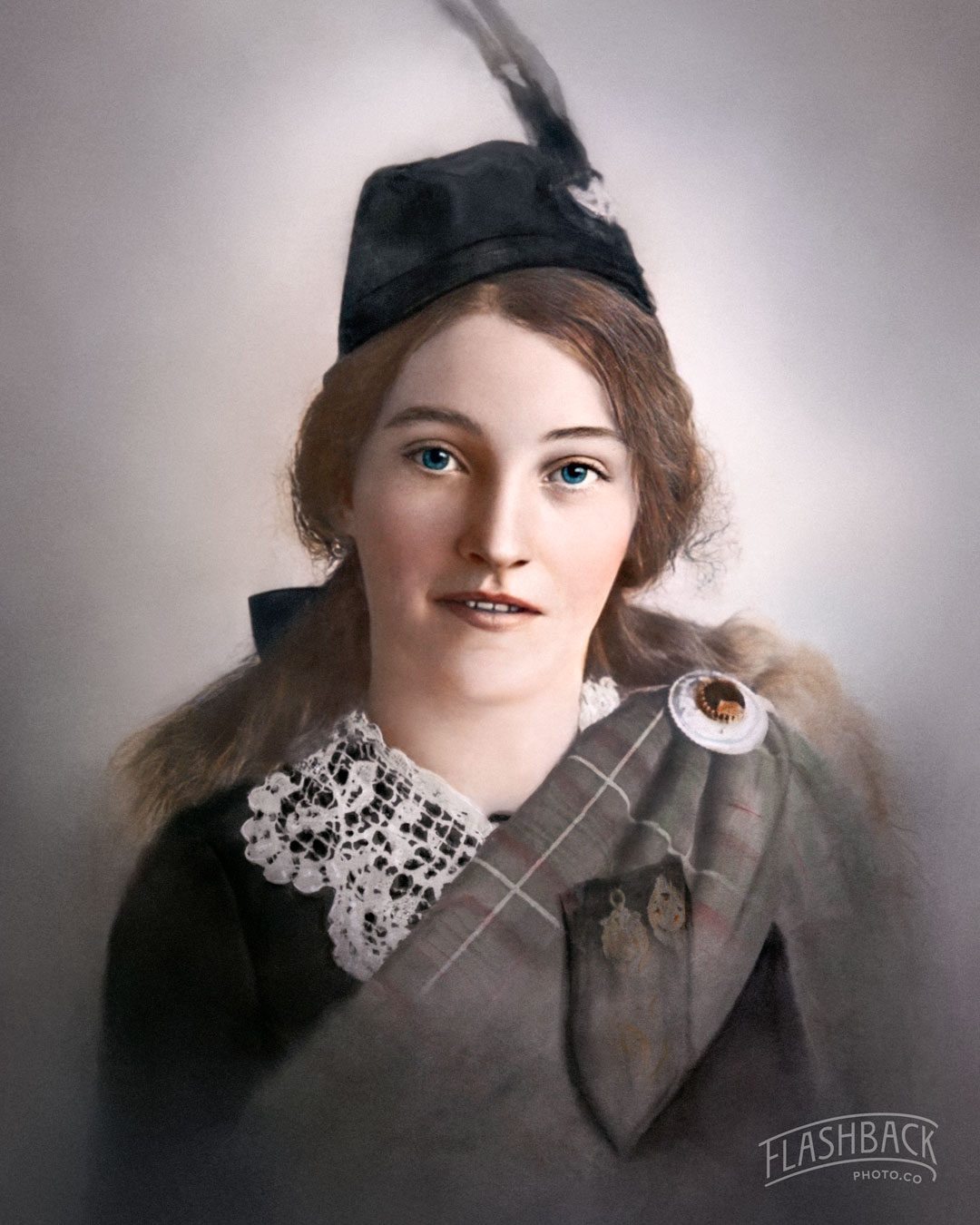 "This work is extraordinary! Especially the Scottish girl – our grandmother! I didn't think she would be able to be revived. She looks incredible – her face, her hair (so much of it!), the beautiful brooch – I have the brooch and it looks just like that in the new image. Wow. I love how the tartan has been done.
Thank you so much James – you've enabled our ancestors to emerge from the mists of time!"
Sue J, Cootamundra, NSW
"Thank you, you've brought tears to my eyes, so many happy precious memories I can share with the rest of the family. I received the hard copy prints yesterday. Just perfect, thank you so much."
Andrea, Wahroonga NSW

"You have done a great job. It's little short of a miracle, what you have recovered."
Bruce M, Higgins, ACT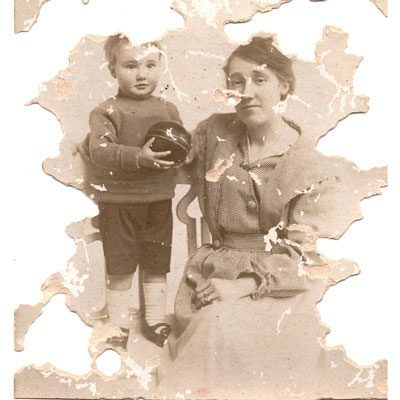 "James, thank you so very much, I am so very impressed with what you have done and so very grateful!"
Melanie Q, Melbourne VIC

"What a fantastic experience! A treasured photo of my daughter was damaged and torn from being under damp glass. The restoration is perfect. James is a delight, prompt, professional and up front."
Di S, Blackheath NSW
"I just wanted to send a massive thanks to James and the team. I received my document and it is absolutely beautiful. Also the framing that was chosen for me is wonderful and suits it beautifully. I would definitely recommend Flashback Photo for this kind of work."
David B, Brisbane QLD

"It is absolutely magnificent, I'm in awe of how it looks. I will certainly recommend you and your company to my contacts in WA."
Dennis H, Perth WA

"My 88 year old mum was so thrilled with your print she wept tears of joy. In fact she thought you had restored the original. She said "I've never seen it looking so beautiful." It wasn't until I was showing my youngest son both side by side that she realised her Mother's day gift was your fabulous copy."

Terry O, Canberra

"In late 2019, I sent a photo of my grandfather cutting cane to Flashback Photo to be colourised. This was my first time using this service and I found the entire process from planning to the final product to be highly efficient and straightforward. James was very patient and accommodating to the numerous changes I requested throughout the process.
I was overwhelmed when I first saw the final product, as it gave me a new and unique perspective on a photo that I had cherished for as long as I can remember. I presented the colourised photo to my grandfather on his birthday and he was highly impressed with the accurate colours and the realistic look.
The photo, now printed on canvas, is hanging proudly in my grandparents home and has since prompted many of my relatives to ask questions about the history behind the picture. My grandparents are very grateful for James' professional work as it has reignited my family's interest in our heritage and history."

Jake G, Brisbane
"Thank you so much for your help, it is a great result. Totally unexpected. The photo was a hit with the family."
Paul L, Randwick NSW

"What a fantastic experience! A treasured photo of my daughter was damaged and torn from being under damp glass. The restoration is perfect. James is a delight, prompt, professional and up front. I had been looking for years for the right person to do this job and wish I'd found him earlier. Thank you!"
Di S, Blackheath NSW
"The family were delighted with the photos and the restoration, which was the subject of much discussion at our lunch yesterday. I really appreciated you making my deadline. It was a great job."
Linda S

"Received the prints today. Thank you so much – they look brilliant! A perfect copy… This is one of our favourite photos of our parents' childhood."
Hannah S

"You have done a fabulous job on the bridal photograph. I looked at it and could see my mother especially the eyes. Thank you so much."
Tiana P, ACT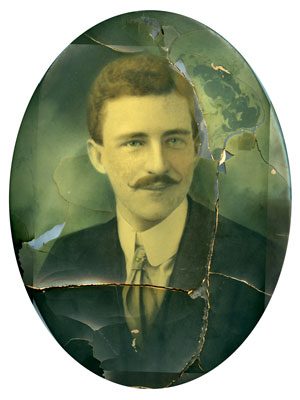 "10 out of 10. Excellent result of the photo restoration and rapid, friendly service."
Allan D, Canberra

"The images look fantastic and I'm very happy with them! They look extremely realistic and very well coloured. I really look forward to giving them as a present."
Daniel Z, Adelaide