Military Photo Restoration
We scan original photos and documents, and undertake careful restoration work to bring them back to life. You'll receive a new high resolution digital file to view on screen, make prints, and share among family and friends. We can also print and post the restored image to you.
For a quick quote SMS a snapshot of your photo to James on 0418 896 932.
Quality Guarantee: Restoration work is free if you are not completely happy with the result.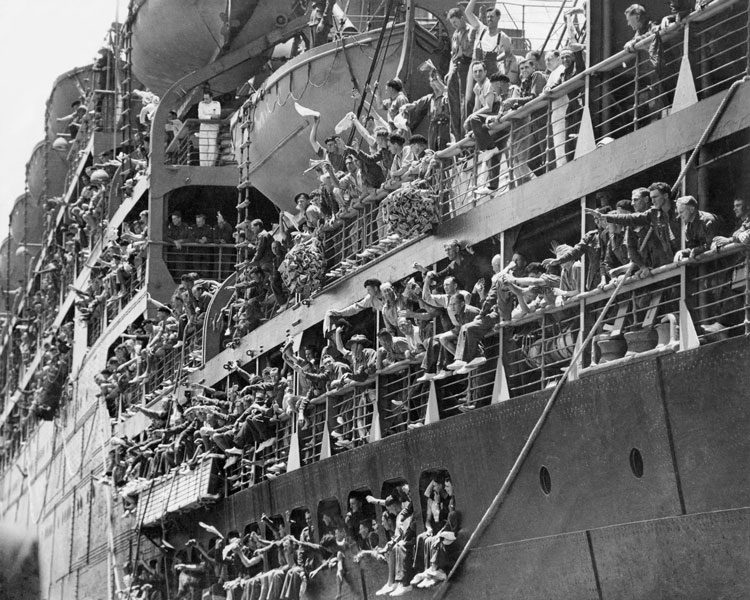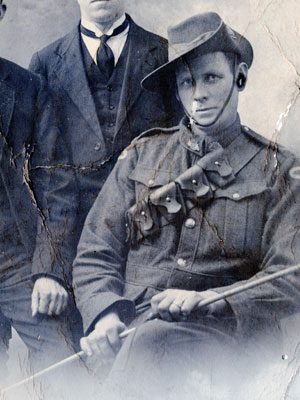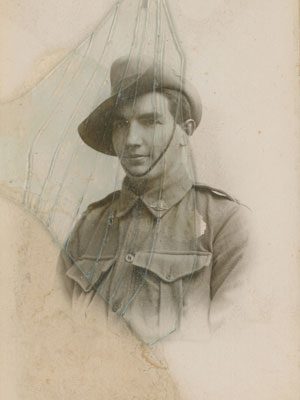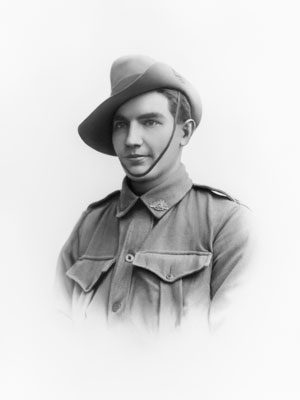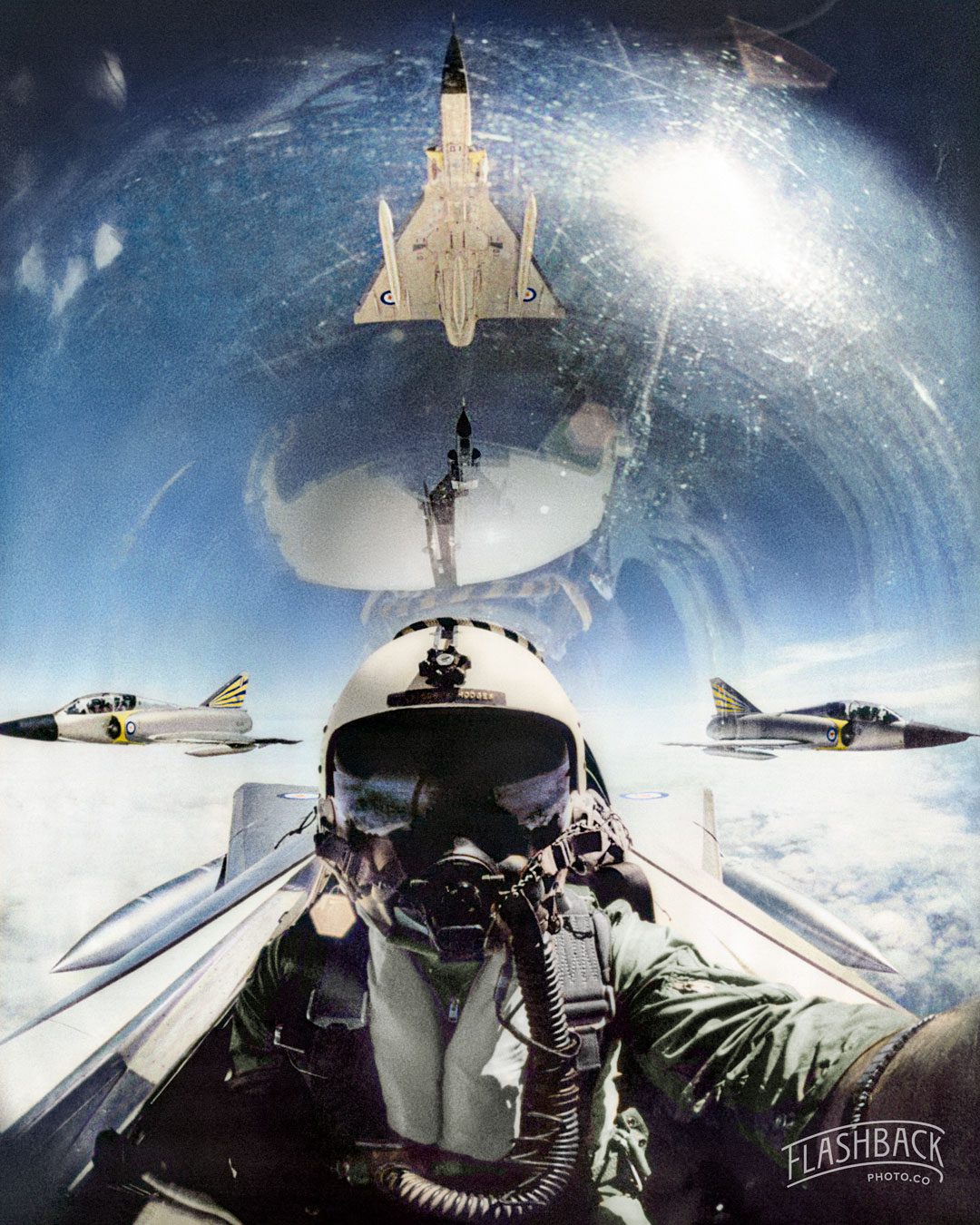 Mirage III RAAF fighter training unit, 1966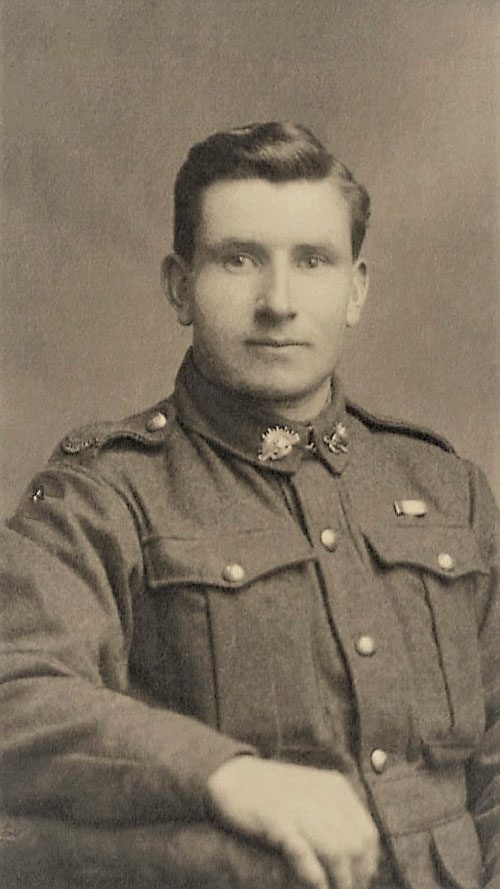 46th Battalion, Western Front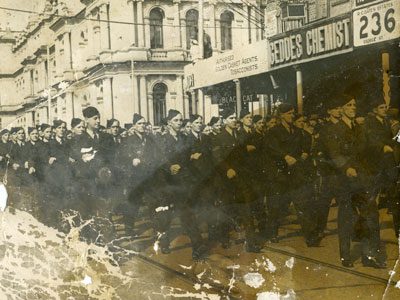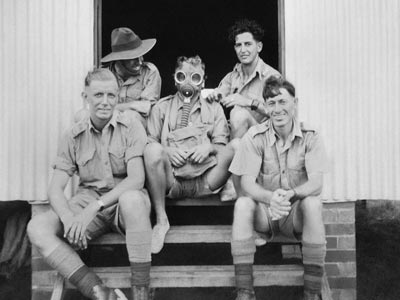 Too much of the face in this photo was missing to believably recover this image initially. Thankfully a second photo of the same soldier was found and we adjusted the lighting and focus to seamlessly blend in with the portrait.
Band of the 51st Highland Light Infantry
British Army of the Rhine Sept 1919.